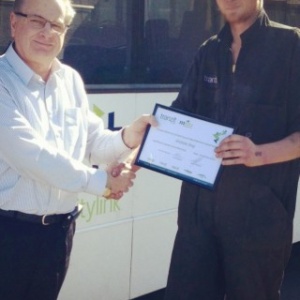 Diesel Mechanic

Tranzit Group

"I believe Tranzit turns out some of the best mechanics in the country, whether you are a new apprentice starting your time with us or an experienced mechanic bringing your own skills to our team, you will highly benefit from your time at Tranzit."
---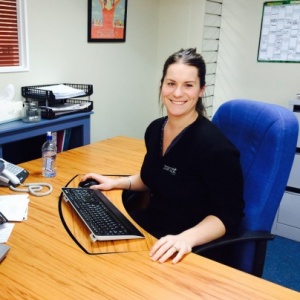 Sales and Marketing Coordinator

Tranzit Group

"Being one of the newest members in the team, I have been very welcomed into the Tranzit Family. All of our team members put in 100% and are focused on achieving success for the company, but we also know how to have fun at the end of the day too! It's a great team environment to be involved in."
---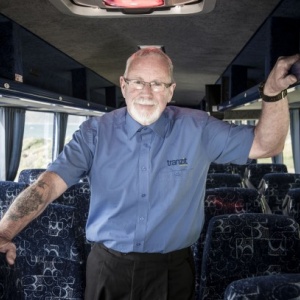 Tour Driver

Tranzit Coachlines Wellington

"I've been driving here at Tranzit for many years now. Not only do I get to work with great people I also meet great customers everyday through driving tours & charters. With my job two days are never the same and I couldn't see myself doing anything different."
---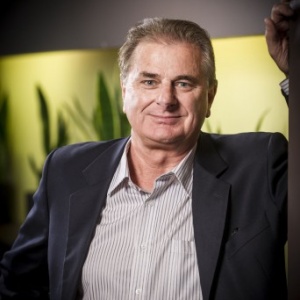 Managing Director

Tranzit Group

"It helps to love what you do, but it's even better if you love the company you work for too. We're a family business and we wouldn't be where we are today without our 4 generations of family and a dedicated team of 600."
---