Our Tranzit Group of Companies
Proudly New Zealand based, fourth generation family owned business. Our head office is based in Masterton, but we have offices located throughout the country.
Our History
Tranzit Group is an award-winning, family owned transport and tourism company operating throughout Aotearoa, New Zealand. With its head office in Wairarapa, Tranzit will celebrate its centenary in 2024.
Employing around 2000 team members and operating more than 2000 vehicles nationwide, Tranzit is a significant contributor to the economy. It is also behind some of New Zealand's most well-known travel and transport brands including InterCity, Cross Country Rentals, Tranzit Coachlines, Tranzit Tours, Pacific Tourways (Auckland) Limited, Hammonds Wellington Tours, Rite Price Rentals and Bus Travel Ltd. In many parts of New Zealand, Tranzit delivers Ministry of Education school bus contracts as well as contracted school runs for individual schools and operates urban services in Wellington, Wairarapa, Manawatu, Taranaki and Auckland.
About the Company
With 97 years in the transport and tourism industries, we are leaders, delivering high quality urban passenger services throughout the North Island, bespoke wedding, conference and event transport, domestic tourism travel tours, rental and lease vehicles, and are one of the Ministry of Educations providers of school transport.
Award winning, we are on a continual journey to excellence. Employing over 1600 team members across New Zealand and operating 1800 vehicles, we pride ourselves on offering quality transport solutions backed up by solid health, safety and wellbeing principles.
Culture
We bring family values into the workforce and people are the key to our success. We provide ongoing training and development, offer flexible working arrangements and are able to pass on some great external benefits and discounts.
Our Brands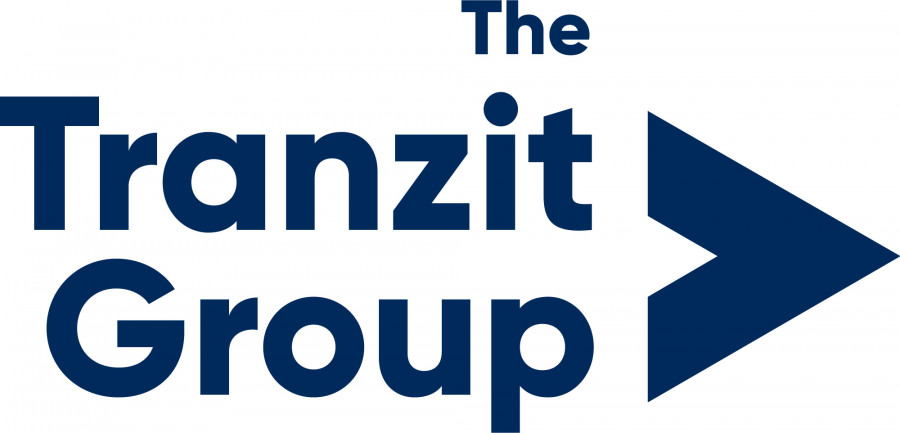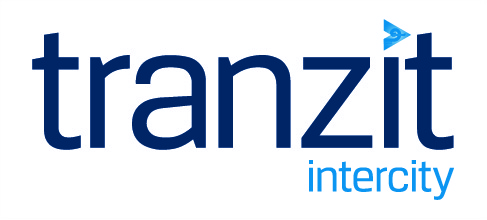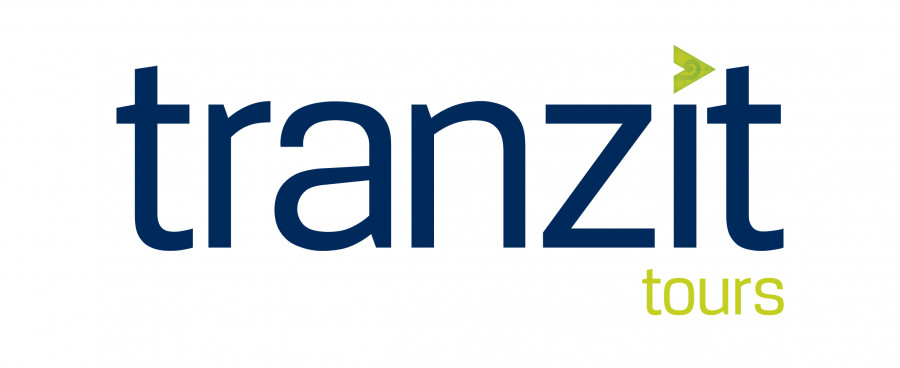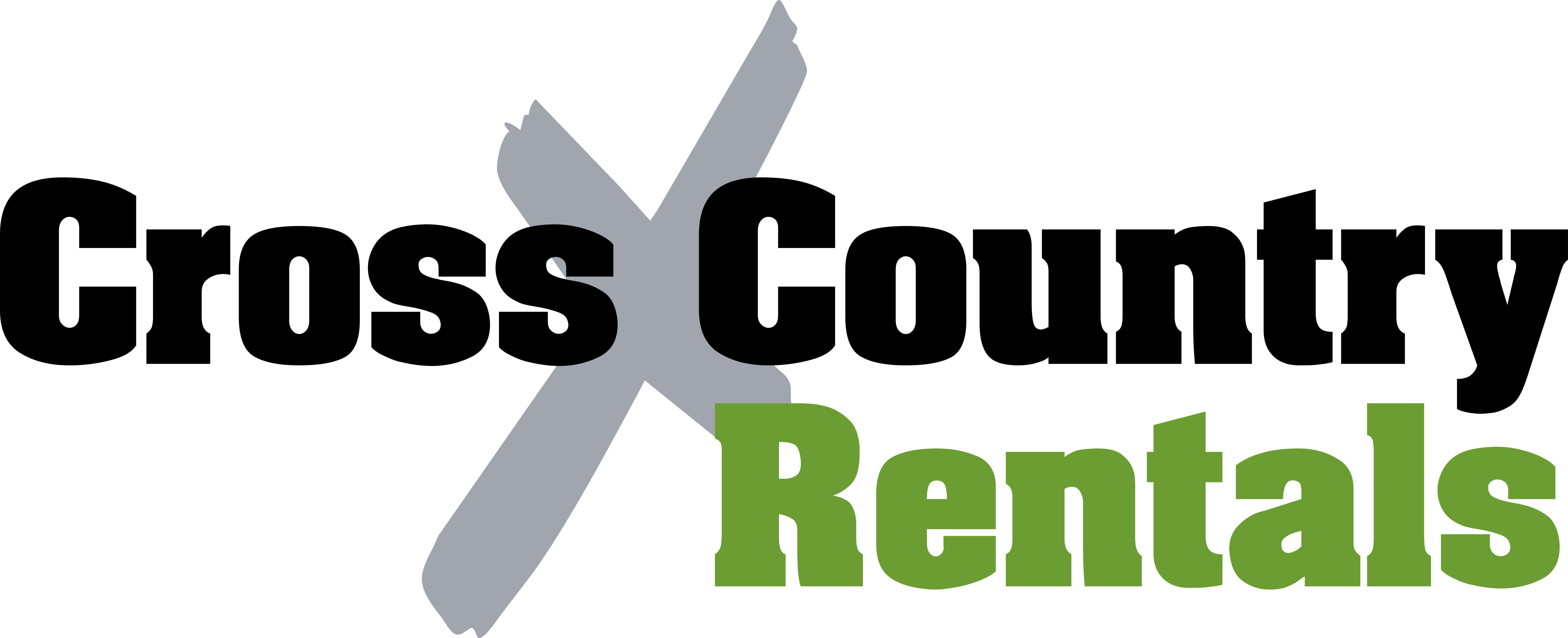 Our Partner Relationships